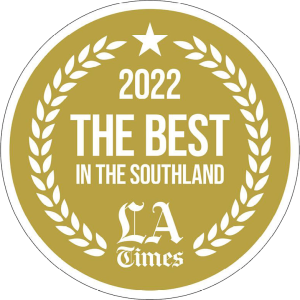 Thank you for voting for us Orange County.
Ladera Ranch Dentistry & Orthodontics was voted Best of The Southland Finalist for 2022!!
A Premiere Dental Destination in Southern California
Ladera Ranch Dentistry & Orthodontics is located in the heart of Ladera Ranch and specializes in maintaining your dental health, helping you improve your tooth longevity and appearance. Our experienced and friendly staff takes great pride in keeping your smile beautiful. Our promise to you is that the veneers, fillings, crowns, and bridges we create will look as good as or better than the teeth nature gave you.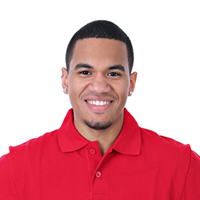 I have been coming to this office for a few years now. I don't really like going to the dentist, who does?, but they made it much easier for me to show up to my appointments. The reminders are easy and get text messaged right to my phone. The hours are great too considering I am always busy with work. As good as it gets for a dental office!!!
The team at Ladera Ranch Dentistry & Orthodontics welcome the opportunity to care for you, your friends and family. We are committed to providing exceptional cosmetic dental procedures, general dentistry, orthodontics for adults and children, as well as preventive care for your entire family. Our doctors and staff actively participate in continuing education programs in California as well as Nationally and are able to utilize the latest techniques and innovative solutions to make your experience enjoyable and efficient.