I loved this office. It has a super clean appearance and expert staff. Dr. Rivera was polite and gave me a thorough cleaning. I will be going back to this office in the future.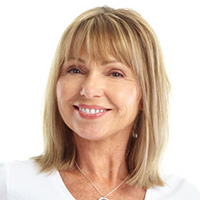 Great place to get your teeth cleaned!! The staff at Ladera was exceptionally friendly and easy to work with. I went in for cleaning/x-rays and they did a great job. The office is very clean and beautifully decorated. Other family members of mine are now going to Ladera for their professionalism and top dentists and hygienists staff!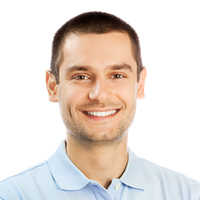 I have been coming to this office for a few years now. I don't really like going to the dentist, who does?, but they made it much easier for me to show up to my appointments. The reminders are easy and get text messaged right to my phone. The hours are great too considering I am always busy with work. As good as it gets for a dental office!!!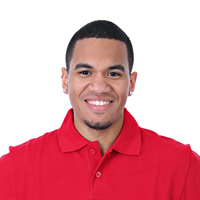 I went in for a teeth cleaning and check up and was amazed at the care, professionalism and gentle yet thorough technique they used. Also, they're extremely hygienic, which I value when it involves my mouth and gums. I've had my teeth cleaned elsewhere, but from now on will only go to Ladera Ranch Dentistry.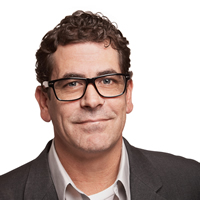 Always so kind and professional! Truly amazing with my son who was terrified to go before. He came home begging to go back!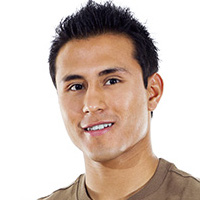 I've never even liked to go to the dentist but I feel completely different since I found this place. I've only gone twice and I cant imagine going anywhere else and.. I wont. Everything about their practice has exceeded my expectations from the second I walked in the door.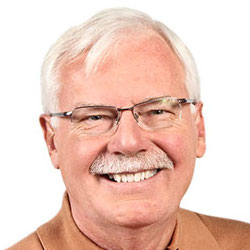 It's better than ever. Caring, informative staff quick to hand out a compliment and a great smile. State of the art equipment kept me comfortable, relaxed and entertained. Families with children, look no further this is your new dentist.
Friendly, compassionate and attentive are only a few of the words I would use to describe the staff at this office. They really took the time to make me feel welcome and comfortable.